Compare Electric Car Maintenance Costs vs. Gas
Connecticut Audi fans are well aware that their favorite brand is a pioneer in automotive engineering, particularly when it comes to the continued development and advancement of Audi electric vehicles. These models are especially exciting because low EV maintenance costs vs. gas vehicles promise to help shoppers save big on cost of ownership over the long term. Buyers who've already made the switch are thrilled with the affordable, infrequent servicing of EVs, which is why our Audi dealership in New London is eager to help you understand EV service costs. Ready to go green and save green? Visit our showroom today.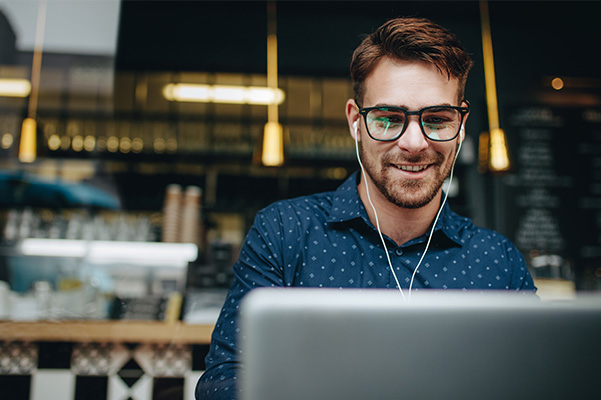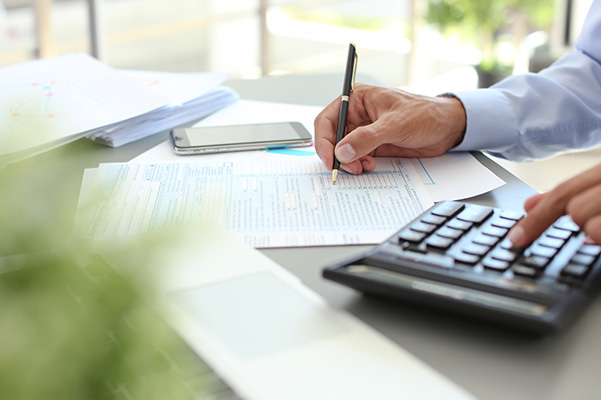 Electric Vehicle Service FAQs
Do electric cars need oil changes?
No. Oil changes are not necessary because new Audi EVs use electric motors rather than gasoline engines.
Does an EV cost more to service?
Electric vehicles often cost less to service when compared to gas-powered cars because there are fewer moving parts and fluids to maintain. According to a U.S. Department of Energy report from June 2021, the estimated scheduled maintenance cost of a light-duty battery-electric vehicle is less than $.07 per mile, while a conventional internal combustion engine costs about $.10 per mile to service.
Are electric cars cheaper to maintain?
In most cases, yes. Since electric powertrains typically have fewer parts than the average internal combustion engine, you'll never have to bother with Audi tune-ups, timing belt replacements and other common gas engine maintenance requirements. You will have to still occasionally schedule Audi brake service, windshield wiper changes and tire rotations, however.
Are electric car service intervals the same as gas vehicles?
Electric car service intervals are usually more infrequent than gas-engine vehicles. Of course, your specific service regimen depends on the type of vehicle you drive and the type of driving you typically do, so the best thing to do is visit our Audi service center and speak with an electric car mechanic. Our team of technicians can help you better understand what service intervals might look like for a new Audi e-tron® SUV.