Audi Lease Offers Not To Be Missed
Experience premium craftsmanship and impressive technology.

Whether you are looking for the best Audi Q5 lease price or Audi A4 lease prices, you'll find them here at Hoffman Audi of New London. Want to adjust your payment? Each vehicle in our inventory gives you the ability to find the perfect lease price.

More information on the models Audi has to offer? Visit AudiUSA.com to explore everything Audi.

So hurry in because you won't see anAudi lease deals like this again!
How much does it cost to lease an Audi?
Lease a new Audi A4 for $379 a month for 36 months with only $3,773 due at signing for select 2020 Audi A4's. Audi SUV leases start at $369 per month for 36 months with $3,944 due at signing on 2020 Audi Q3's. There's never been a better time to lease your new Audi from Hoffman Audi of New London.
Car buying made easy with the Advance Purchase Program
With the Hoffman Audi of New London Advance Purchase Program, you can complete as much of your vehicle buying process online as you wish before setting foot inside our dealership. It's fast, easy, transparent, and saves you time!
Hoffman Audi of New London customers are speaking up on trusted review sites, too.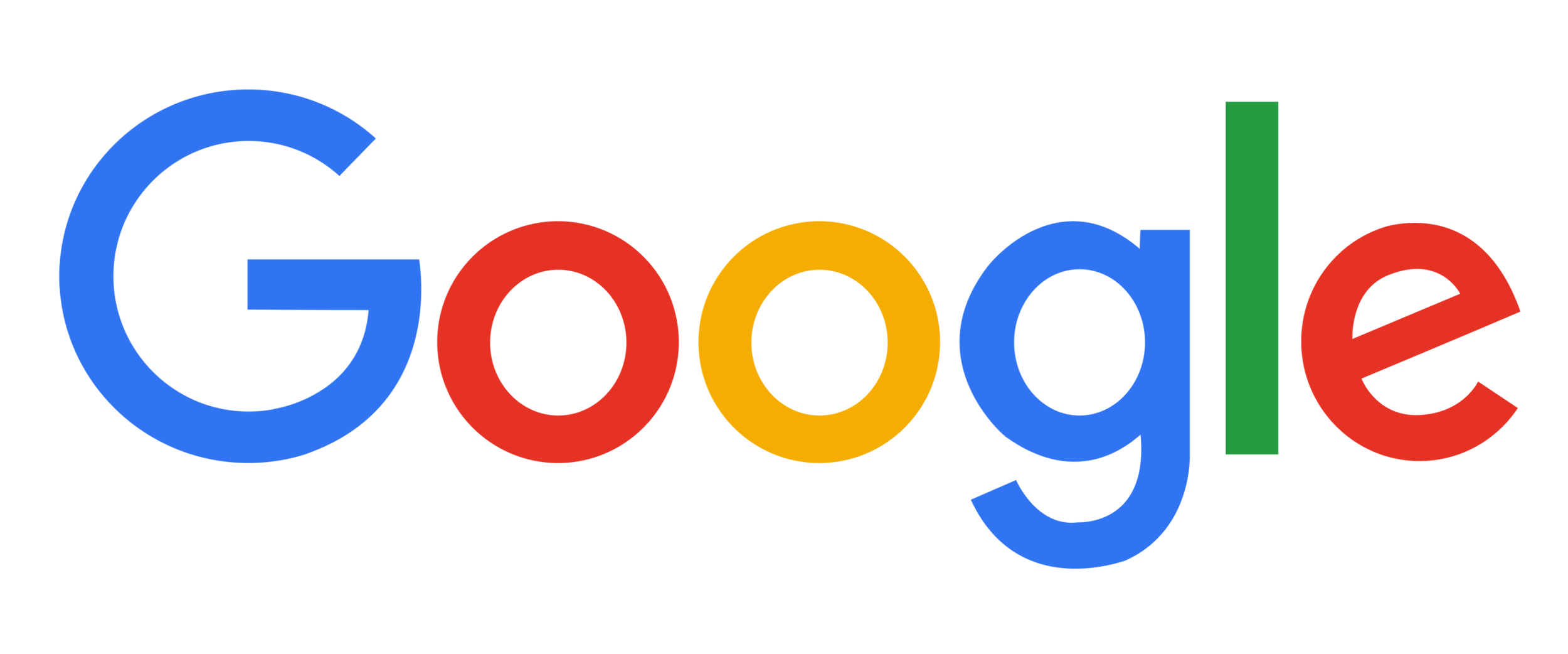 "This dealership is first class. [They] made my buying experience very easy from start to finish. Love my choice of car I picked out. Best and Nicest dealership I have ever dealt with."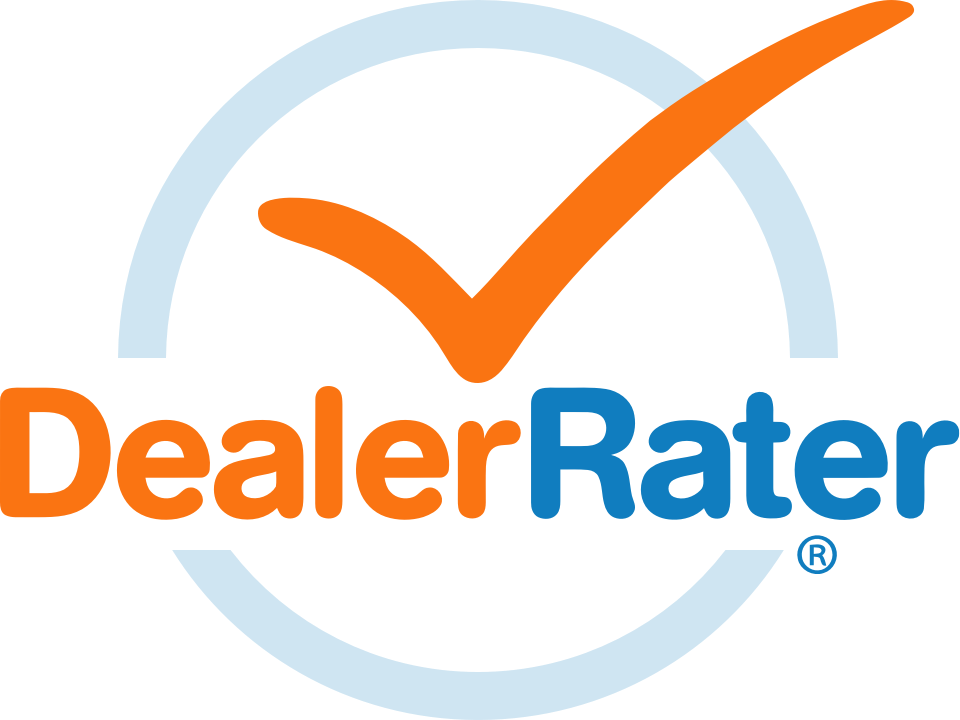 "The staff could not have been nicer. They all took as much time as I needed to select a car and after my purchase they are still working with me. I have purchased many cars over the years and I used to hate going to a dealership and being pressured into a car. Not so at Hoffman."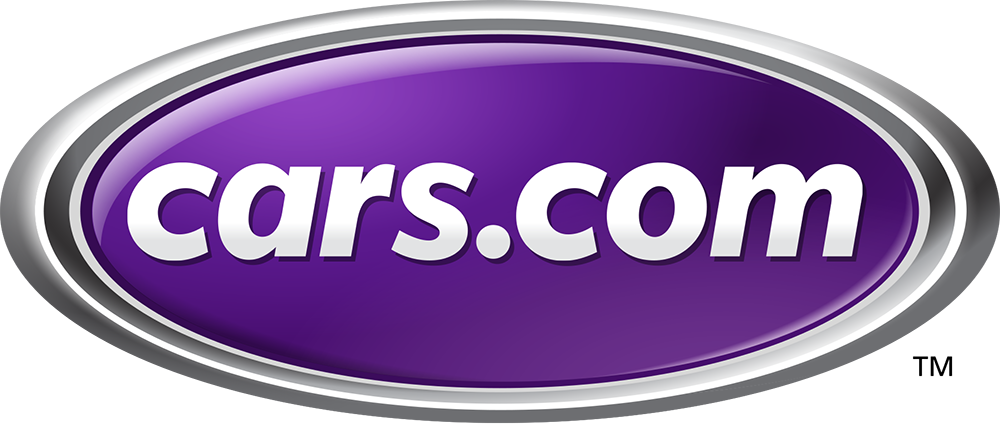 "I have purchase a couple cars from this dealership. No hassle buying experience and excellent service throughout the dealership."
Audi Leasing FAQ
What happens if I need to end my Audi lease early?
If you are thinking of ending your Audi lease early, you might be able to benefit from Audi lease pull-ahead program. For more information about our lease pull-ahead program reach out to one of our specialists.
What happens if I exceed my Audi lease mileage limit?
If you exceed your mileage limit you will be billed for the additional mileage at lease end.
How do I return my Audi lease?
You can return your lease to us whether your originally purchased your Audi here or from another Audi dealership. You will benefit from our smooth return process and guidance if you wish to lease a new Audi, buy out your current Audi lease, or return the car completely.