Consider Leasing Your Audi A6 Today
With a car like the Audi A6 we understand that many people aren't sure whether buying is in the budget right now, but where there's a will, there is a way. Aside from offering new vehicle specials for the budget-conscious driver we also can help you decide if an Audi lease is a right fit for you. With a variety of financing offers you could find that special A6 model with savings and lease incentives that you may not have known about before.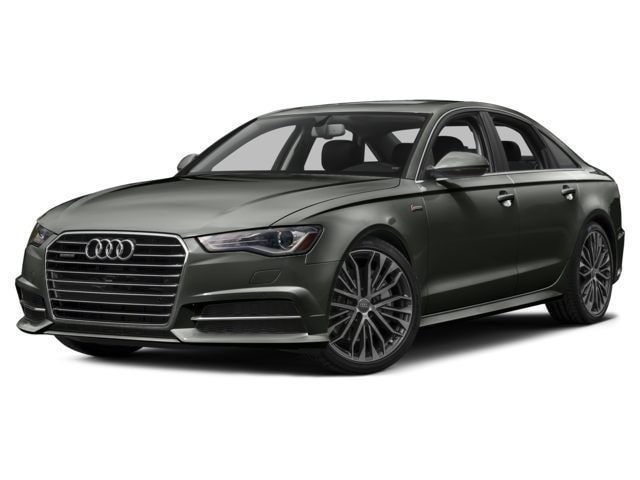 Is An Audi Lease Right For You?
If you are like many other New London, Groton, Westerly, Hartford, and Warwick customers then you enjoy saving money. Leasing could allow you the opportunity to enjoy your new car for a few years at a lower monthly payment than buying might allow while also enjoying the opportunity to trade up for another new car once the lease terms are up. If you decide at the end of your lease that you want to keep your A6, you can opt for that and continue the relationship you have with your vehicle.
The A6 definitely provides enough style for the average driver who is looking for a sedan with premium leather seats, Audi pre sense® basic, sunroof, driver seat memory, and a five-inch driver information system. This is a sedan that doesn't look like the average car, providing the driver with the chance to make a statement with xenon headlights, LED taillights, and a stylish body with sloping in all the right places. If you think that every sedan looks the same, perhaps it's time to come in for a test drive of the A6 and see how that may not be the case.
Browse our inventory of A6 models and tell us whether you want to test drive the Premium, Premium Plus, or Prestige trim, each offering a higher level of comfort, technology, and style to match your needs. Contact us today to discuss your Audi lease and schedule a test drive.