Hoffman Auto Group's automotive expertise is a product of our sustained interest in industry trends and characteristics. We are privileged to share the latest company and industry news, promotions and events with you.  For all media inquiries, please contact Susan Lane, at 860.290.5516 or by e-mailing her at susan.lane@hoffmanauto.com.
---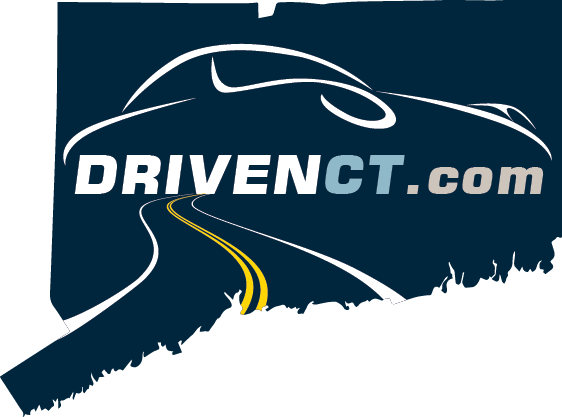 DrivenCT
is Hoffman's consumer automotive guide.  Follow our blog for tips straight from the experts
.  Get insight on everything from routine maintenance, to travel trips to vehicle upgrades.